Choose your own path
Readings
"The best way to predict your future is to create it." — Abraham Lincoln
Book a reading to observe the future and choose what to materialize as a destiny.

Enquire more here!
Consult Here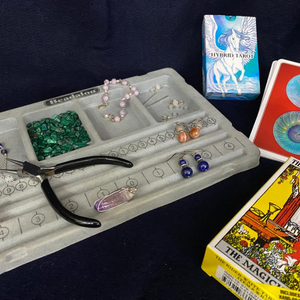 Workshops
Ready to embark on your spiritual journey? Our interesting workshops and classes can help you explore the various aspects of the community, or just to learn something new ;)

Find out what's available!
Join here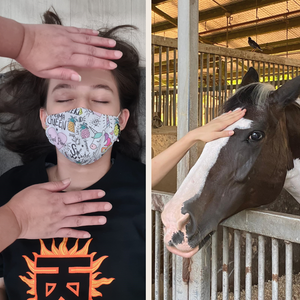 Reiki Healing
Reiki energy is all-encompassing. It works on all levels: physical, mental or emotional. By harnessing this energy for us to use, we regain balance which promotes the healing we need.

Practice self-care with us today :)
Book Here
Come join us!
Stones Journey is ready to move on to the next level.
We are where we are today because of this fantastic community, and we would like to say Thank You!
Check out our new workshops, designed for you to bring new skills home. Be it energy work or handicraft, we're not just imparting practical knowledge but also sharing a deeper understanding of 'why'.
Feel free to reach out to provide your feedback, testimonials, or requests, we are more than happy to connect :)
Location
By Appointment Only
+65 8233 2231 (WhatsApp)
info@stonesjourney.com