Stones Journey
Welcome to Stones Journey — your partner in personal growth. Our mission is to walk alongside you, sharing in your joys, offering support, and assisting you in breaking through the barriers that stand in your way.
As your guide, we believe in uncovering potential, one stone at a time. It's about crafting a future that resonates with you, in a space designed around your individual needs — a place for connection, awareness, and intentional action.
At Stone's Journey, we are dedicated to fostering tangible outcomes and nurturing personal development. Here, mutual respect is paramount, and how you choose to progress is respected and valued. Embark on your journey with us, and let's create the future you desire.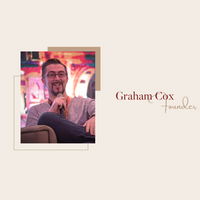 Graham is a crystal connoisseur with a background in executive coaching and training.
He has been on his spiritual journey since he was 14, joining the Druids, training with crystals and various tools. All of which he credits to his personal growth.
Graham is passionate about imparting knowledge and turning that wisdom into something deeply practical for the needs of his clients.
Graham provides consultations using Chinese Metaphysics and has helped many of his clients experience amazing transformations.
Book here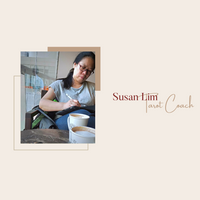 Susan has honed her unique strengths in combining Tarot, Metaphysics, and the art of Manifestation, blending ancient wisdom with modern insights.
Her passion lies in crafting action plans that seamlessly integrate into their daily routines, enabling them to achieve their desired outcomes with grace and ease.
Beyond her energy practice, Susan's creativity flows into her handcrafted jewellery, where she finds joy in giving new life to old pieces.
Explore the synergy of personal growth with Susan!
Book Here
Location
By Appointment Only
+65 8233 2231 (WhatsApp)
info@stonesjourney.com